New York: The Un-Instagramable_Part 1
April 2019. Perhaps, just like in Eat, Pray, Love I needed the solo trip, the time alone, to reflect and mend my broken heart. I don't know. To be quite honest I didn't make it past 10 minutes of that movie, shit bored me to death!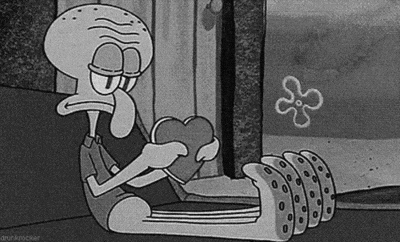 May 2019. After deliberating with myself on whether or not to cancel this flight, I didn't. If I did, I would have to purchase a flight to Johannesburg first, because my ticket was from Joburg to New York, not Abidjan (where I currently live) to New York City. I had my budget all wrong! I could afford the ticket back in April, but after Paris, and a mandatory unpaid break in service from work, I could not afford the stay. I had to go though. I borrowed some money from my friend who lets me borrow a shit load of money and jokingly threatens to impose interest if I default on payments. She also claims to be too old for the young life I live but encourages me to live my best young life forever and ever! Such an encourager! (You're never too old friend! Never! And that's taking into account how young you actually are).
The eve of my departure. I'm so scared. I haven't been to New York since I was like… 12. I've traveled solo on the continent but that doesn't count because there was always a country office and a contact available, car to get me, a focal point to meet…My mom sits next to me on my bed as I pack the final items in my suitcase. I tell her I'm scared. She tells me it will be fine, and I'm reminded of the day I moved to Abidjan. "Tout ira" – "everything will be fine" she had told me. And I was reassured. The following months, moving to Abidjan with 600 USD in my pocket and waiting for my next paycheck was the hardest ever. But, just as promised, everything worked out just fine. Maybe, it would work out just fine this time too. My mom insists on me packing an outfit for an evening out. Why though? I doubt I'm going to get the courage to step out on the town, alone, one evening in New York City. "You never know who you might meet! You're young!" Yeah, whatever, I guess so.
Evening of my departure. My Instagram story reads something like "I'm off to this solo trip" my brain tells me to be very, very afraid and my heart says "I'm sad, afraid, and how the fuck long does this heartbreak thing last?" Listen, the therapist says there's no manual on this sort of thing, I might let you know when I'm a hundred percent sure I'm completely over it. Here is a side note - so many people have tried to dictate my healing process, without meaning me harm either…but it has been received by me as aggressive, almost every single time. Loved ones want to see you happy but in the midst of their comments, I've often found myself wanting to yell out "there is no step by step manual for healing, remember? This is my first. My first for everything. Every. Single. Thing. Siri, please play "The first cut is the deepest, or whatever that song is called!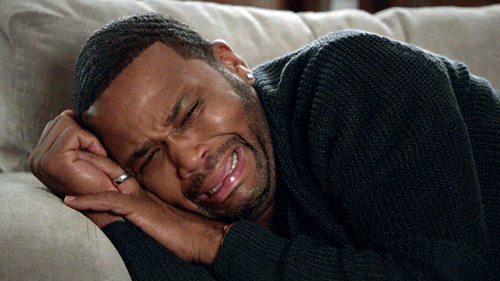 A few hours before my flight. I spot a cute guy across the restaurant at the airport. I have a free meal because the flight is delayed. I wander if I'm going to get lost in New York, not find my hotel, lose my cash and sleep on the street… My mind has a way of going towards extremes like that. It's quite frankly, very, very exhausting.
In the plane. I'm seated next to said cute guy from across the restaurant. Well I'll be damned! What are the odds? I am such an introvert, but I have the strong urge to speak to him…
If you've read me this far, until next time!
Bisous,
Meg