The Black Women On Television That Have Taught Me To Slay
Hey Hey Beautiful people? What's good?
In the next 30 minutes, I'll be pouring out my love and admiration for the Beautiful Black women that inspire us on screen to live our best lives ever! They're the women (or maybe girls) that inspire that Black Girl Magic feeling in us.
Upon studying the question of whether seeing people of color on screen had an impact on black people and how they identified themselves, I've also run across the question of just how we are affected by the black women that look like us on screen. It is with that idea in mind that I present to you the ladies that have taught me a thing or two on how to be fierce both in career and personal life.
Yall Know Imma start with my girl Gabrielle Union in her role as Miss Mary Jane Paul on Being Mary Jane. And I kid you not when I tell you that the lesson that I've learned from her is: A life that feels dysfunctional does not mean an unsuccessful life. Often times when we're shown the lives of successful, beautiful women on television we're almost never shown, in detail, the flip side. On being Mary Jane however we see the struggles she goes through trying to make it to prime time television as a black woman, and the insecurities she deals with on the daily. For instance, do you remember the episode in which she absolutely refuses to be seen at work with her own hair and her niece has to go over to her house in the late evening to get her sew in on? Mary Jane taught me that insecurities and struggles aren't reserved to the unfortunate. Insecurities and struggles do not mean you give up and take a seat. You have a good cry about it and the next morning girllll, you rock up in your office building with the soundtrack of 'boss ass bitch' playing in your head. Mary Jane reminds me of this quote by Henry Ford; "When everything seems to be going against you, remember that the airplane takes off against the wind, not with it".
Now, I'm going to go the unconventional route and give you two more lessons I've learnt , this time from young black ladies, which goes to show, even the youngest black girls can rep that 'Black Girl Magic'.
Two words; Keke Palmer! I'm going to be specific and refer to her in reference to her role as Kadee Worth in the 2012 Nickelodeon movie, Rags. If you're a Cinderella fanatic like me (you're never too old), check this movie out, it's got great jamz and 'Cinderella' is actually the handsome Max Schneider, a little detail I found super creative. What I learned from Kadee Worth is to never be afraid to reinvent yourself. In the movie, Keke's character is stuck between always making the same music and singing to the same crowed, versus actually using her talent to make music that speaks volumes not only to her fans but to her true self as well. In career, it taught me never to shy away from a new way of doing things whether it be engaging with people in a lighter way so they are not afraid to share creative ideas around you or on a lighter note, wearing heels on a Tuesday and sneakers with my pants suit on a Thursday, You ain't gotta fit in no mold ladies!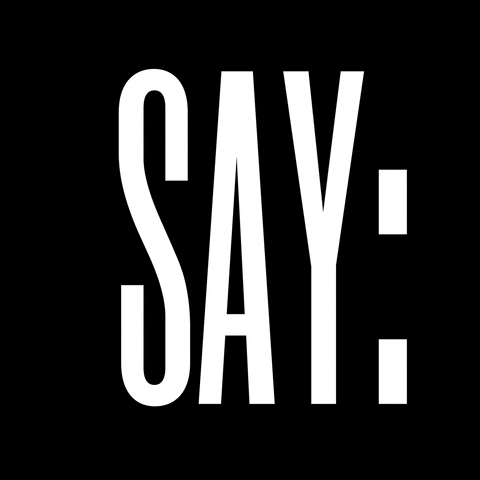 Finally, a little girl that inspires me so much both in career and life as a whole is Quvenzhane Wallis, specifically in her role as Annie in the 2014 remake of the same name. In this creative remake of the movie, Annie cannot read. But we only realize this towards the end of the movie. That means that, for over an hour, this little girl is hustling so well on screen that we don't even realize that she cannot read. What am I trying to get at here? The lesson Annie taught me is that you do not have to know everything to get a job done correctly. Most people out there didn't know what the hell they were doing when they got started doing whatever it is they do. So my last lesson for this article is: START. Start despite the fear and the lack of knowledge because everything can be learnt and mastered.
And as always, if you've made it this far, I hope you've enjoyed reading my article! Until next time.
Bisous, Meg.
#black #blackgirl #inspiration #education #books #television #African